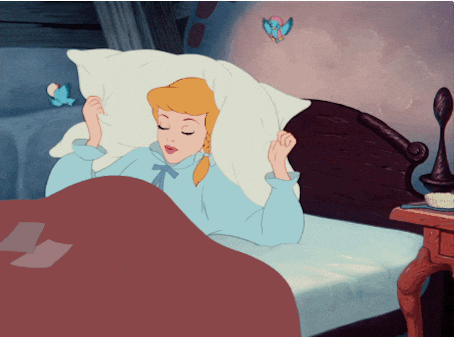 Yeah I'm here again -- it's Monday. Opening day for the orioles, and i'm in my cubicle wishing I could get super drunk and be with my boyfriend and pretend to know how baseball works....but i'm here! Here's some proverbial lemonade to take with your medicine.
Love,
Coke xo
Wicked
Arrogant and bold
Young and old
The girl in the alley
The girl heading your family
Finesse was his game
Claim to fame
Growing into his name
Solidifying his frame
Confidence with stature
Absolutely a master
Kidnapper, of my heart
Stroke could tear the world apart
Ring the alarm was for Bey
But once it becomes wicked there's no alarm to ring
She said many things
Trying to deteriorate "we"
She
She
She
Could never compared to me
I bared you only child
Your family
It's gone personal
It's not reversible
But once it's become wicked there's no alarm to ring
Sorry for her, I am the only one wearing this ring.